Germany's space agency (DLR) is aiming to lower the cost of space exploration through advanced 3D printing of propulsion systems. The 3D Printing for Low-Cost Space Components (3D-LoCoS) project is a collaborative effort targeting cost-effective production of technology demonstrators for space components.
Teams from various DLR institutes will be focusing on enhancing the Laser Powder Bed Fusion (LPBF) additive manufacturing process, and applying it to reducing the cost of hardware.
One of the project's highlights is a combustion chamber tailored for LPBF printing, and manufactured utilizing the power of AI for the design and testing phases.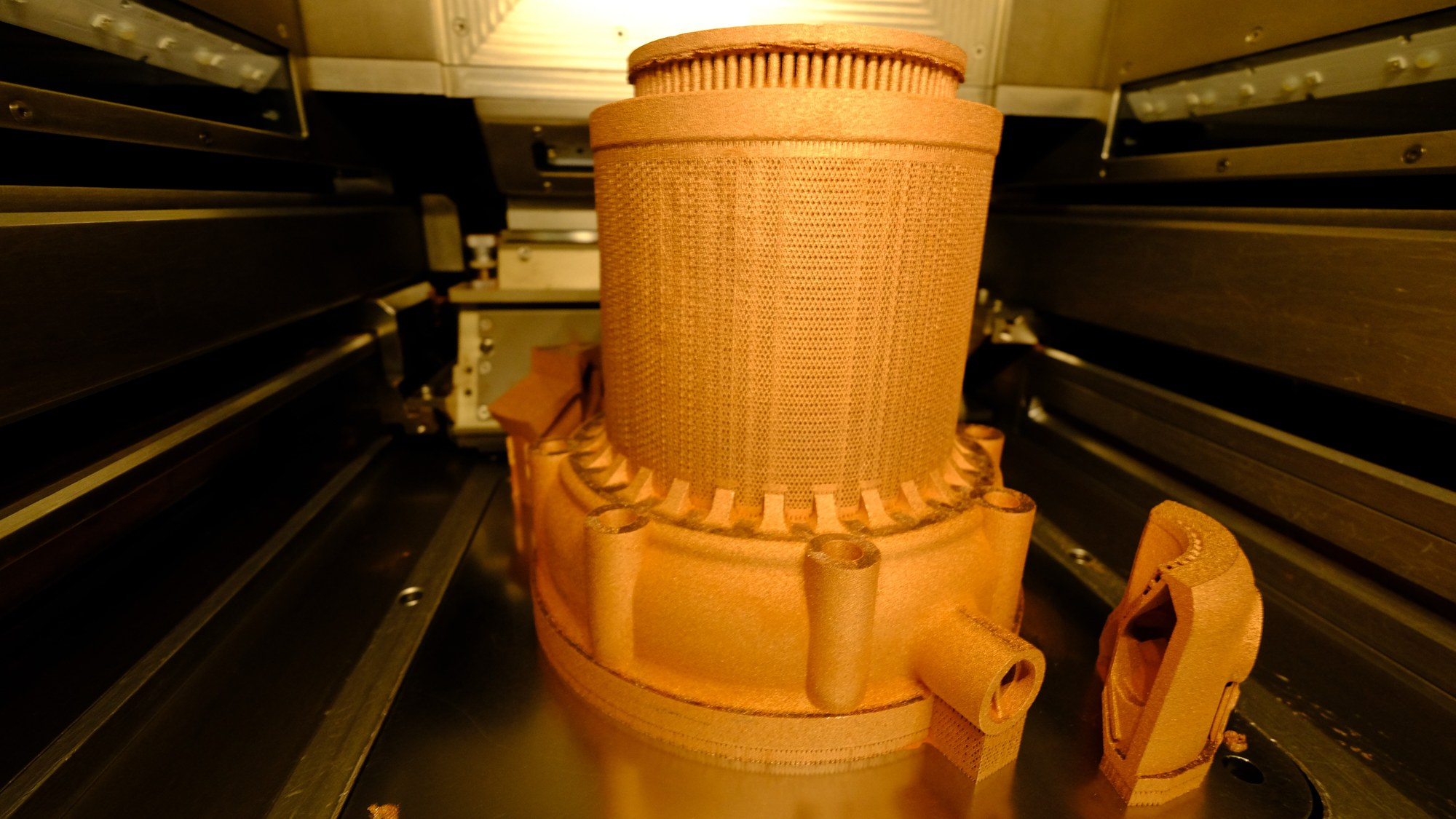 The combustion chamber has been printed with a copper-chromium-zirconium blend for exceptional thermal properties, and hot-fire tests have already validated its performance, exhibiting potential for industrial integration. The chamber is capable of generating 25 kilonewtons of thrust.
"We have designed and developed a combustion chamber with a special regenerative cooling concept specifically for the additive LPBF manufacturing process," said Dmitry Suslov from the DLR Institute of Space Propulsion.
"With six hot-fire tests, we were able to show the great potential of this new fabrication method and the functionality of the 3D-printed combustion chamber."
DLR's experimentation with the combustion chamber is setting new standards in chamber design, meeting critical demands like gas impermeability and precision. Rigorous tests have validated this new approach, resulting in the construction of over 60cm-long chambers as single units using the agency's unique fabrication system.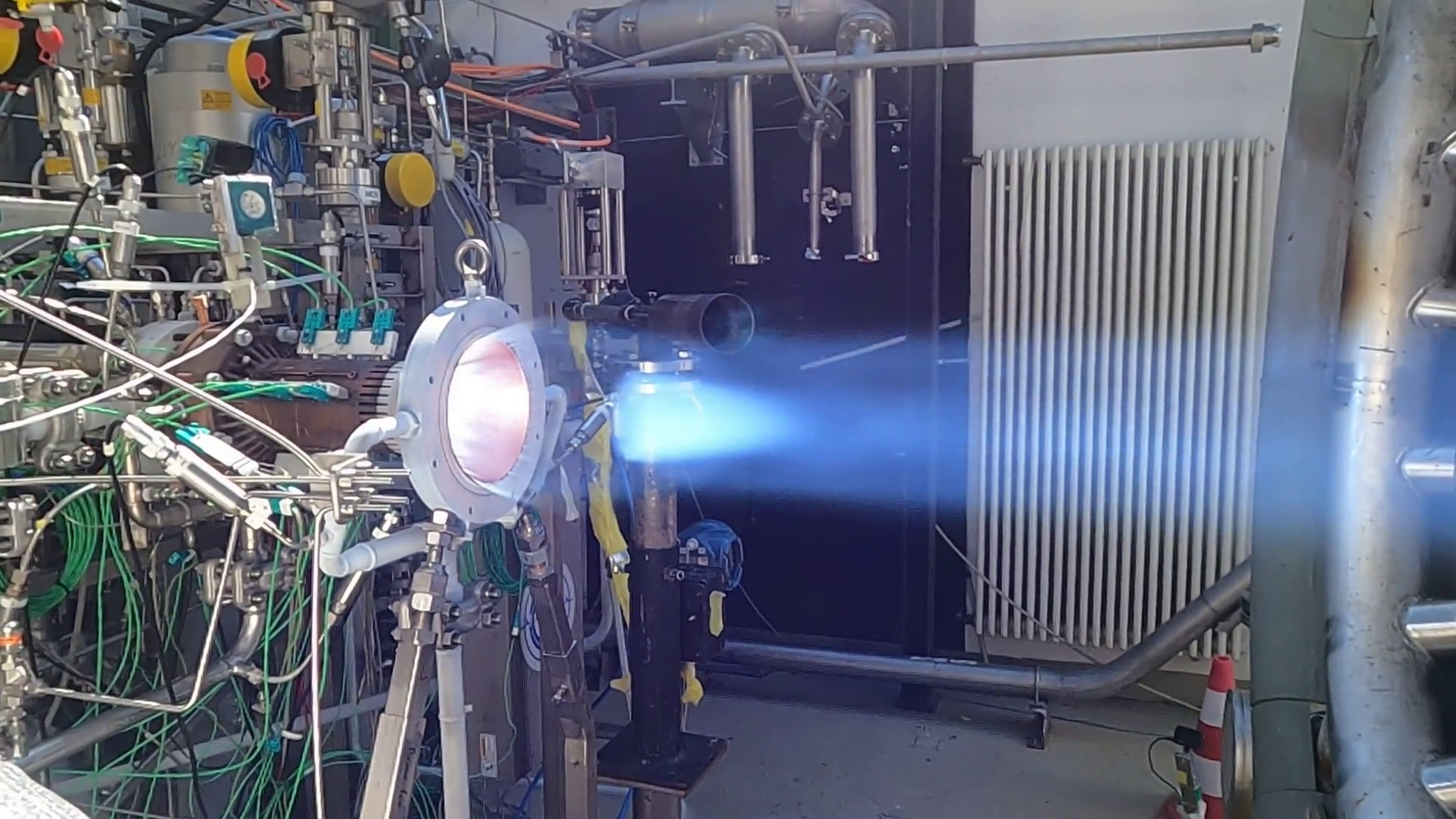 The agency plans to spin-off their new production method and enhanced quality into more Earthly industrial applications in the not-too-distant future.
Come and let us know your thoughts on our Facebook, Twitter, and LinkedIn pages, and don't forget to sign up for our weekly additive manufacturing newsletter to get all the latest stories delivered right to your inbox.
منبع: https://3dprinting.com/news/german-space-agency-to-3d-print-low-cost-space-hardware/