The 3D Printing Industry Awards are back. 
Once again, we ask the question, who are the leaders in 3D printing?
The 2023 3D Printing Industry Awards return to a live format and will take place on November 30th at an incredible venue in central London. During a gala dinner, the winners across twenty categories will be announced. 
To select winners, we invite you to make your nominations using the form on this page.
How to win the 3D Printing Industry Awards?
We've updated the selection process for 2023. As always, the most informed people in 3D printing, our readers, will first help select nominations and then vote on the winners. Joining the process for the first time this year are the 3D Printing Industry Expert Committees. Each committee comprises subject matter experts who will meet to nominate, discuss, and select the 3D Printing Industry Awards winners in conjunction with the public vote.
We will be publishing more about the members of these panels in the run-up to the awards. We also have several spots on the expert committees open, you can apply here.
Readers can make nominations in one or more of the award categories using the nominations form in this article. There are no restrictions on nominations, you may nominate the company you work for or even founded. The results of the nomination stage will be used to produce the shortlists.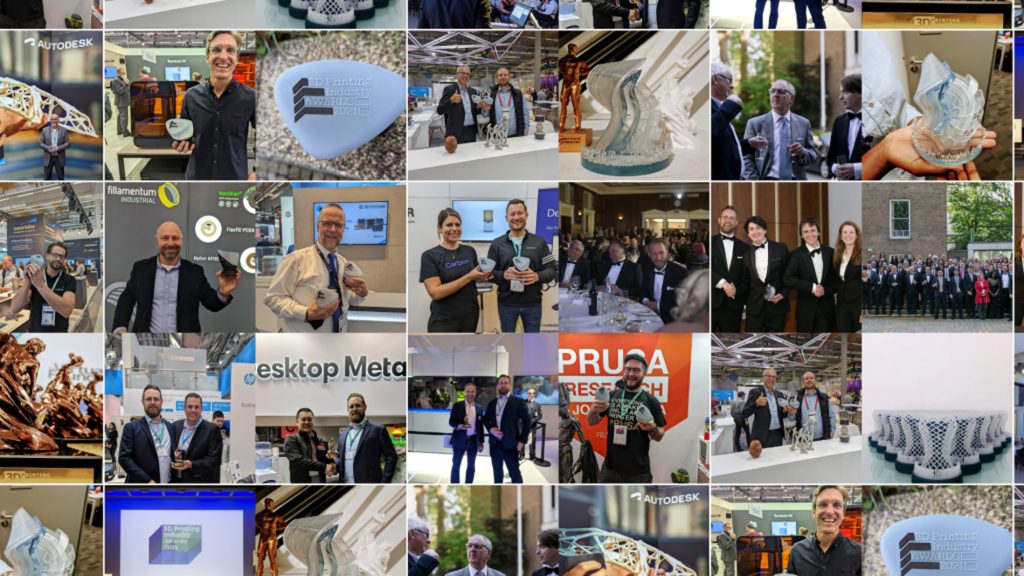 Want to attend the 2023 3D Printing Industry Awards?
After several years online, we're back to a face-to-face live event. Bringing the industry together for a black-tie gala dinner in central London. Followed by celebrations into the night with the winners!
We are very excited to announce the venue for the 2023 3D Printing Industry Awards will be Lincolns Inn. The Great Hall of Lincoln's Inn is a stunning historic building in central London. Founded in 1422, the grounds cover 11 acres (4.5 hectares). We look forward to welcoming guests on Thursday, November 30th. 
If you'd like to join us, a limited number of tickets are available here.
You can also contact us for table bookings.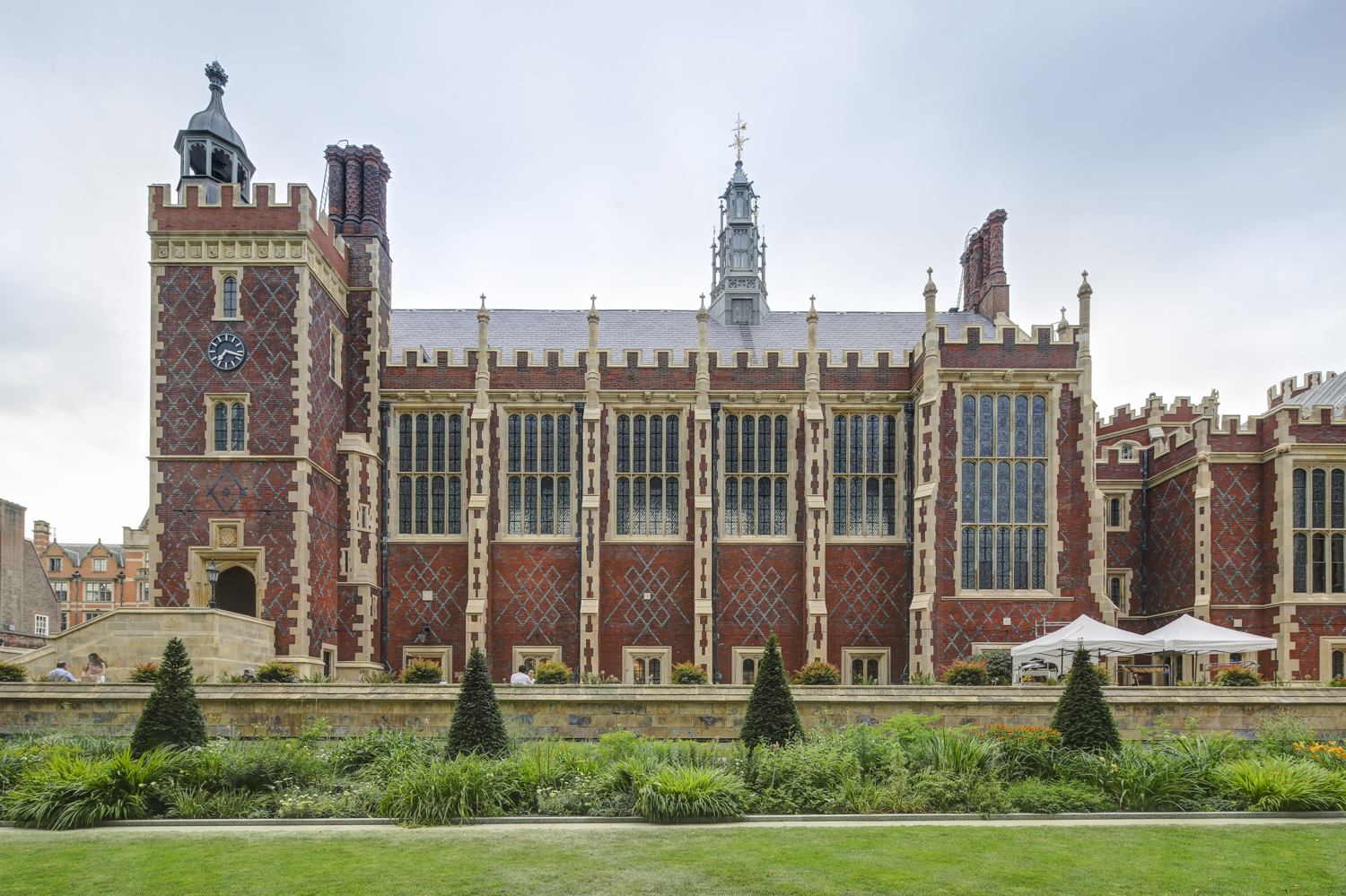 2023 3D Printing Industry Sponsors
3D Printing Industry is extremely grateful for the support of our sponsors. 
AMT
AMT is a global leader in automated post-processing technology for 3D printing. With a suite of advanced technologies and services, the company strives to improve the efficiency, reliability, and quality of post-processing in the additive manufacturing industry. Committed to exceptional service, continuous innovation, and delivering value to customers, AMT stands at the forefront of the 3D printing post-processing sector.
Envelop Risk
Envelop Risk is a global specialty cyber underwriting firm based in London (UK) and Bermuda. The firm began underwriting cyber risk in late 2018 and has established itself as a leading cyber reinsurer globally, with over $500m in GWP underwritten to date. Envelop's mission is to become the leading global capital allocator for cyber-related risk by combining superior capital management, underwriting, structuring, and data-driven proprietary modeling. 
Envelop's advanced cyber modelling tools include threat intelligence, cyber posture analytics, global economic and financial data, and comprehensive global claims history. The firm is backed by Softbank Vision Fund 2, MS Re, Alpha Intelligence Capital, and Integra Partners, and Chimera Abu Dhabi. 
Devout Solutions
Devout Solutions is a technology consultancy dedicated to assisting businesses in harnessing technology to enhance efficiency and spur growth. They offer a spectrum of services, from collaborative consultancy to software development and project management. With a focus on custom solutions, Devout aids businesses in digital transformation, emphasizing innovation and expert guidance. Their portfolio includes projects like "upsoft," a digital platform for rapid business transformation, and collaborations with firms like Smartbox.ai to leverage AI for regulatory challenges. 
Located in London, Devout Solutions combines a tech-agnostic approach with a vast skill set, including AI integration, mobile app development, and e-commerce solutions, positioning itself as a comprehensive business partner.
ThirdLook
ThirdLook is a digital agency specialising in social. Using our experience from working with some of the world's top brands, we provide best-in-class solutions. We are multi-platform experts in both paid and organic, allowing us to provide consulting and implementations to help you reach marketing goals. 
Want to sponsor the 2023 3D Printing Industry Awards? Get in touch.
Supporting Charity
Aside from an opportunity to celebrate excellence in our sector, the 3D Printing Industry Awards also support good causes. In 2022, we donated to 3D Sierra Leone – a charity using 3D printing to bring life-changing prosthetics to those in the West African nation.
The 2023 3D Printing Industry Awards charity of choice will be the Sanjay Mortimer Foundation (SMF). SMF was established to continue the legacy of the E3D co-founder and support those with neurodivergent minds to fulfill their potential in the engineering world. 
Nomination form for the 2023 3D Printing Industry Awards
Use the form below to make nominations. Please ensure you click the blue "submit" button at the end of the form.
What did they say?
The 3D Printing Industry Awards are now a well-established and widely acknowledged fixture on the industry calendar. But don't take our word for it.
Mike Shepard, 3D Systems, "Very grateful to the 3D Printing Industry community for the recognition."
"We're obviously very proud that our customers continue to recognize this machine as their go-to," EOS spokesperson.
"I want to thank 3D Printing Industry for continuing this fantastic effort of recognizing key people and key organizations in our community, and I congratulate everyone that is winning the awards and those that have been nominated," Ralph Resnick, Founder of the US national 3D printing accelerator America Makes.
Stefaan Motte, Vice President of Materialise Software, said: "Thanks to all of the voters, thanks for this great recognition."
Matt Stultz at Prusa 3D said, "I can't thank the community enough for this award. I was grateful just to be nominated, and in such a who's who of characters in this field, I'm shocked to have won. I see this win as being a statement of how strong our community is and that anyone who creates an environment that welcomes and supports all, will be embraced."
Sualp Ozel, senior product manager at Autodesk, "We deeply appreciate that so many of you voted for us, which we take as evidence that you love what we do."
"Thank you so much to 3DPI and the voters for the recognition", François Minec, Global Head 3D Polymers at HP.
"Thank you for believing in us; we are humbled to have both your votes for this award as well as your continued business and support." said, Alan "Pooch" Puccinelli, Founder of Repkord.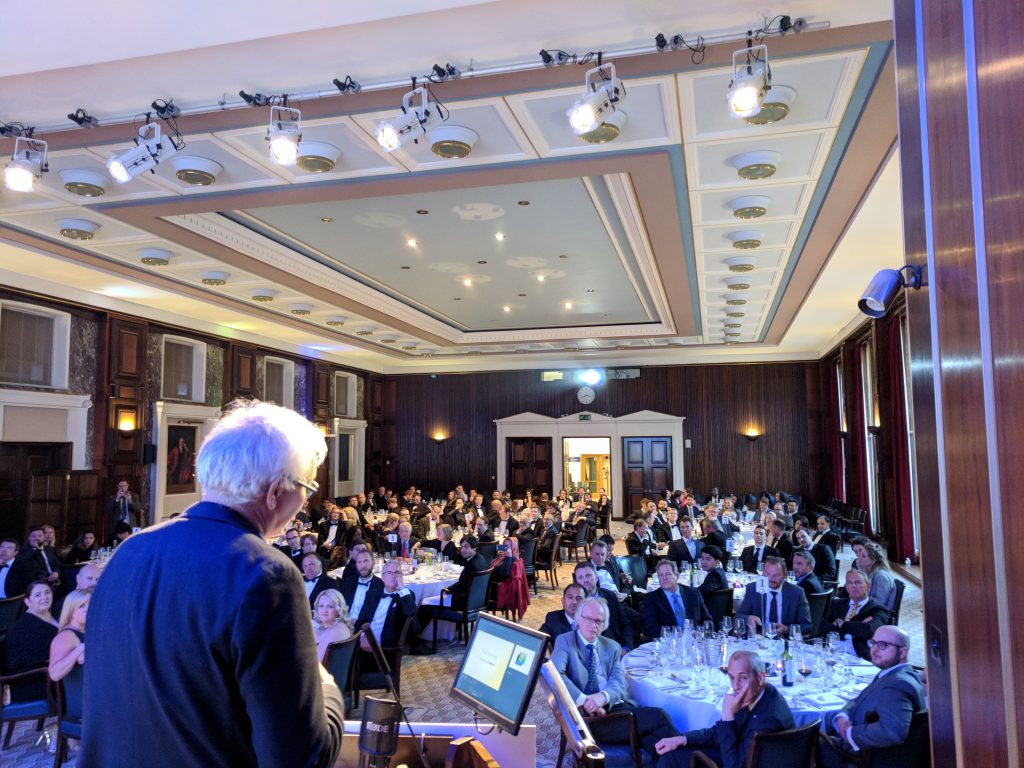 Key Dates
Nominations Open – August 22nd, 2023
Nominations Close – October 13th, 2023
Voting Opens – October 18th, 2023
Voting Closes – November 28th, 2023
Winners Announced – November 30th, 2023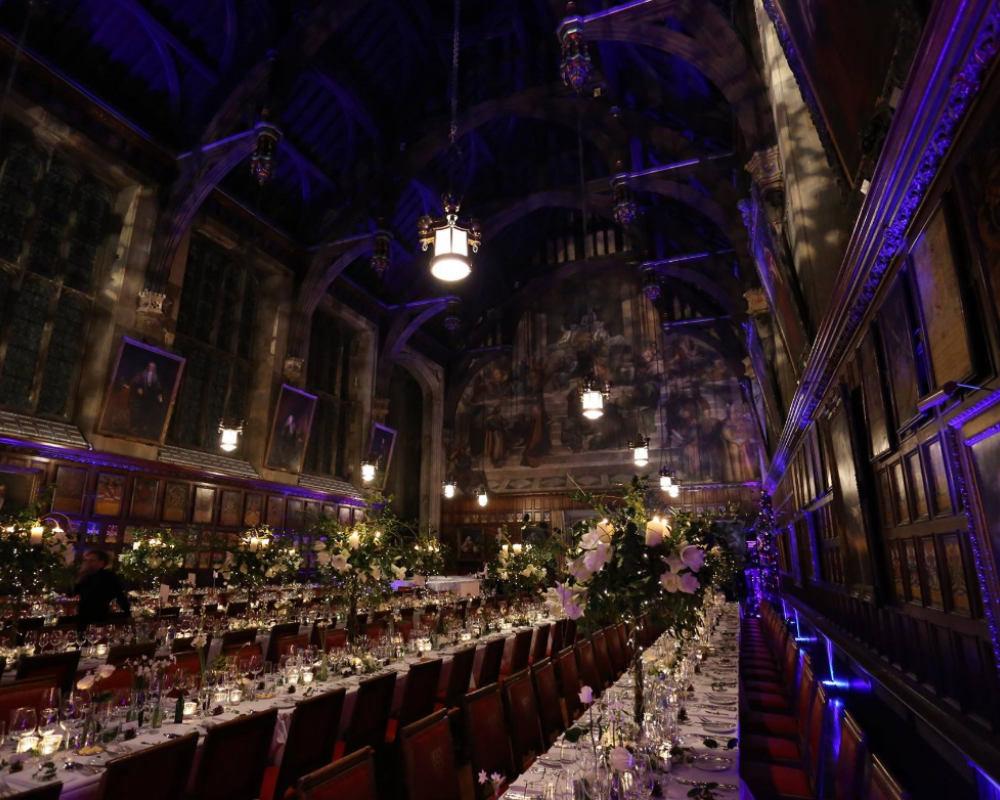 Contact us for sponsorship opportunities, ticket sales, or to join our expert committees.
Subscribe to the 3D Printing Industry newsletter to keep up to date with the latest 3D printing news. You can also follow us on Twitter, like our  Facebook page, and subscribe to the 3D Printing Industry Youtube channel to access more exclusive content.
Are you interested in working in the additive manufacturing industry? Visit 3D Printing Jobs to view a selection of available roles and kickstart your career.
منبع: https://3dprintingindustry.com/news/3d-printing-industry-awards-2023-nominations-open-224135/?utm_source=rss&utm_medium=rss&utm_campaign=3d-printing-industry-awards-2023-nominations-open