In a recent development for the energy sector, Bonney Forge, a company based in Philadelphia, USA, has achieved a milestone by obtaining CE certification for an additively manufactured gate valve produced by Shell. The certification, issued by the international classification society DNV, is set to accelerate the use of additive manufacturing for pressure components. The gate valve in question was crafted at Shell's Energy Transition Campus in Amsterdam, the Netherlands, marking a remarkable achievement for the European company.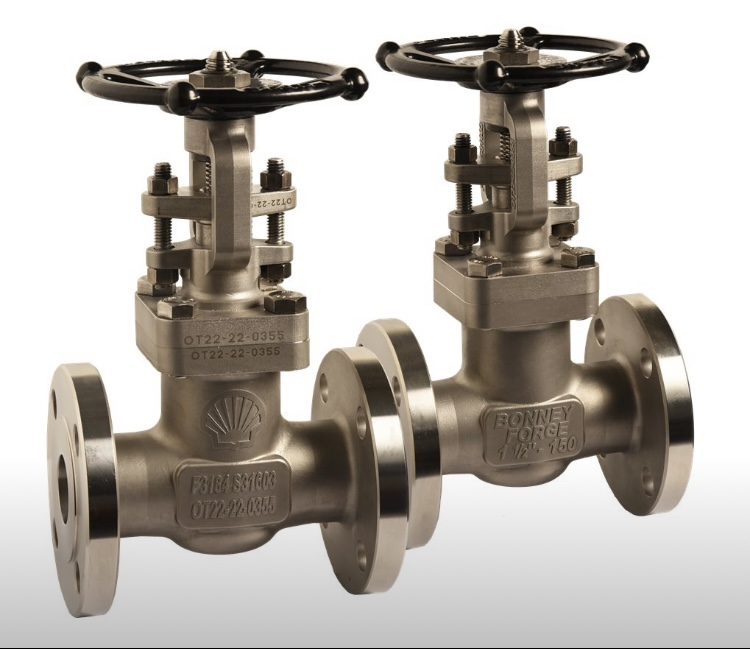 What makes this certification noteworthy is that it's one of the first instances in Europe where a spare part manufactured using AM technology has received such approval for field operations. This gate valve, meticulously created by a team at Shell's Additive Manufacturing facility, has been granted a Particular Material Appraisal, which signifies compliance with the Pressure Equipment Directive 2014/68/EU and ensures absolute quality assurance.
The implications of this certification are huge. It not only showcases the safety and quality of AM-produced valves but also sets the stage for the commercial production of pressure components that meet rigorous standards for safe operation in the energy sector. The achievement will be further discussed at the 2023 International Conference on Additive Manufacturing, scheduled to take place in Washington DC from October 30 to November 3, 2023.
In essence, this certification represents a significant leap forward in the integration of AM technology in the energy sector, promising enhanced safety and efficiency for critical pressure components.
Come and let us know your thoughts on our Facebook, Twitter, and LinkedIn pages, and don't forget to sign up for our weekly additive manufacturing newsletter to get all the latest stories delivered right to your inbox.
منبع: https://3dprinting.com/news/shells-3d-printed-gate-valve-gains-certification/