A new Knowledge Transfer Partnership (KTP) between battery and renewable energy innovation company AceOn, the University of Wolverhampton, and Innovate UK is set to revolutionize the future of battery technology.
The partnership aims to tackle the efficiency and safety challenges of batteries and electronics. One major issue is suboptimal thermal management, which can lead to battery failure, reduced capacity, and even fires in electric vehicles. To address this, the partnership has appointed Dr. John Robinson, an expert in Advanced Materials and Additive Manufacturing, to drive growth and innovation and explore the application of cutting-edge engineering techniques, particularly metal 3D printing.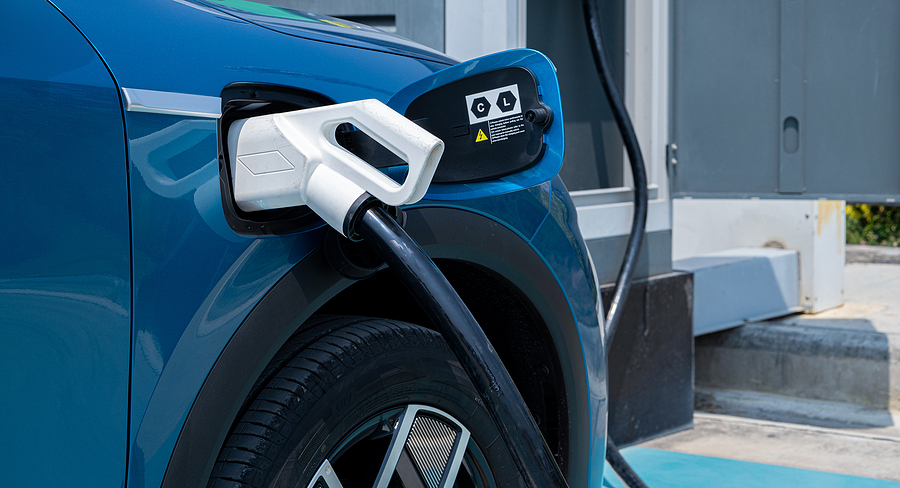 By combining their respective expertise, the team is working on innovative new ideas to enhance thermal management in battery storage electronics and systems. They are also exploring the potential of multi-material 3D printing to manufacture insulator, conductor, and semiconductor materials simultaneously.
"We have all been on a huge learning curve since John started with us last year," said AceOn Group managing director Mark Thompson.
"He didn't know much about batteries and electronics and we didn't know much about additive printing! But we have had the opportunity to learn from each other over the past 12 months and to look at the innovation challenges we are facing from two very different standpoints and that's been transformative."
The solutions developed through this partnership hold the promise of greatly improving battery safety and performance, as well as advancing second-life battery applications. To further their research, the team has applied for UKRI Future Leadership Fellowship funding to establish a dedicated research and development arm at AceOn.
Come and let us know your thoughts on our Facebook, Twitter, and LinkedIn pages, and don't forget to sign up for our weekly additive manufacturing newsletter to get all the latest stories delivered right to your inbox.
منبع: https://3dprinting.com/news/multi-material-am-partnership-to-revolutionize-battery-technology/