LightForce Orthodontics, the maker of the world's first fully personalized 3D printed braces system, has raised $80 million in a Series D funding round led by Ally Bridge Group. Other participants in the round include Transformation Capital, CareCapital, Omega Venture Partners, Matter Venture Partners, and the American Association of Orthodontics, along with existing investors Kleiner Perkins, Tyche Partners, and Matrix Partners.
AI + AM
The funding will be used to empower orthodontists in delivering personalized care with custom 3D printed brackets by scaling production with a new facility and advancing the use of AI in their workflows. LightForce's 3D printed hardware is tailored to each patient's unique digital treatment plan, incorporating powerful AI for accurate digital representations of patient anatomy and optimal teeth positions. The company aims to improve treatment efficiency and patient outcomes through shorter treatment times and better clinical results.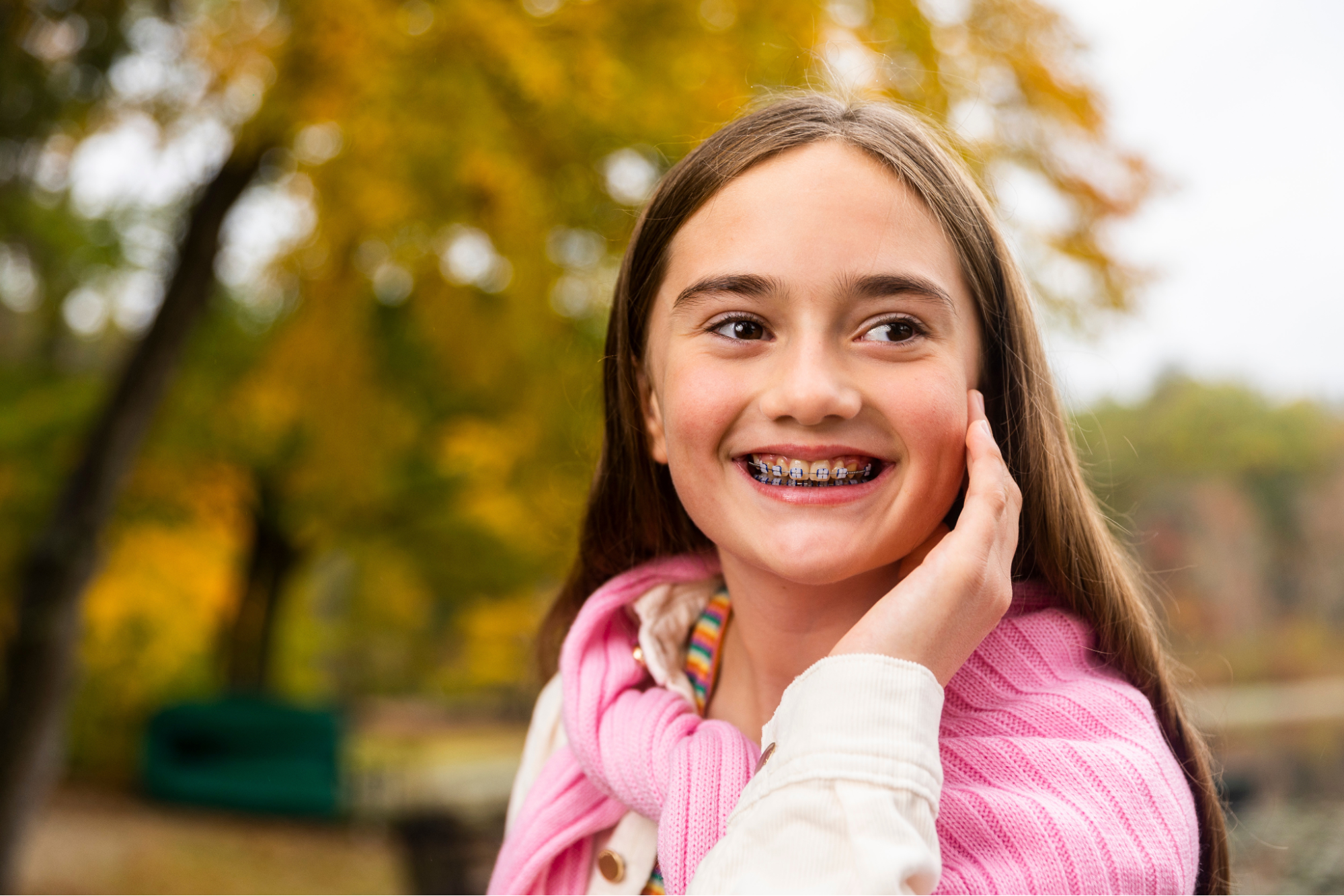 LightForce, founded in 2020 is combining 3D printing and AI to offer a new level of personalization and efficiency for orthodontists. The company plans to invest in clinical education resources to help orthodontists transition from traditional one-size-fits-all braces to a fully digital practice.
Custom Fit
The personalized approach by LightForce significantly reduces the need for adjustments compared to traditional braces, resulting in shorter treatment times, fewer appointments, and better outcomes. A recent study published in the Journal of Clinical Orthodontics found that LightForce cases finished 45% faster with 41% fewer scheduled appointments than conventional bracket cases.
"LightForce is taking the orthodontic industry to the next level," said Kevin Reilly, Managing Director at Ally Bridge Group.
"Their solution applies highly innovative technologies to enable the personalization of orthodontic treatment via 3D printing, helping patients achieve their best smiles. We are excited to be part of a diverse group of top-tier healthcare and tech investors that believe in the benefits of personalized medicine in the orthodontic industry. The future of orthodontics is customization and digital workflow and we are excited to see the continued enhancement in patient care through this funding."
With the latest funding, LightForce aims to continue attracting top talent, innovate through its orthodontist community, and elevate the standard of care for teen orthodontic treatment. The future of orthodontics, according to Reilly, lies in customization and digital workflow, making LightForce's approach a promising step forward in the industry.
Come and let us know your thoughts on our Facebook, Twitter, and LinkedIn pages, and don't forget to sign up for our weekly additive manufacturing newsletter to get all the latest stories delivered right to your inbox.
منبع: https://3dprinting.com/news/lightforce-orthodontics-secures-80-million-funding-for-3d-printed-braces/