Chromatic 3D Materials has recently played a pivotal role in enhancing the efficiency and reliability of Austria's federal railway, ÖBB, through the installation of 3D printed replacement parts. ÖBB faced significant challenges in sourcing obsolete components, leading them to seek out Chromatic's expertise in additive manufacturing.
The collaboration resulted in the creation and installation of a variety of crucial components, including polyurethane bellows, grommets, cable glands, and valve covers. These parts were meticulously crafted using Chromatic's cutting-edge RX-AM reactive extrusion additive manufacturing platform. Designed with precision, these 3D printed parts not only boost the performance and longevity of ÖBB's trains but also elevate passenger comfort.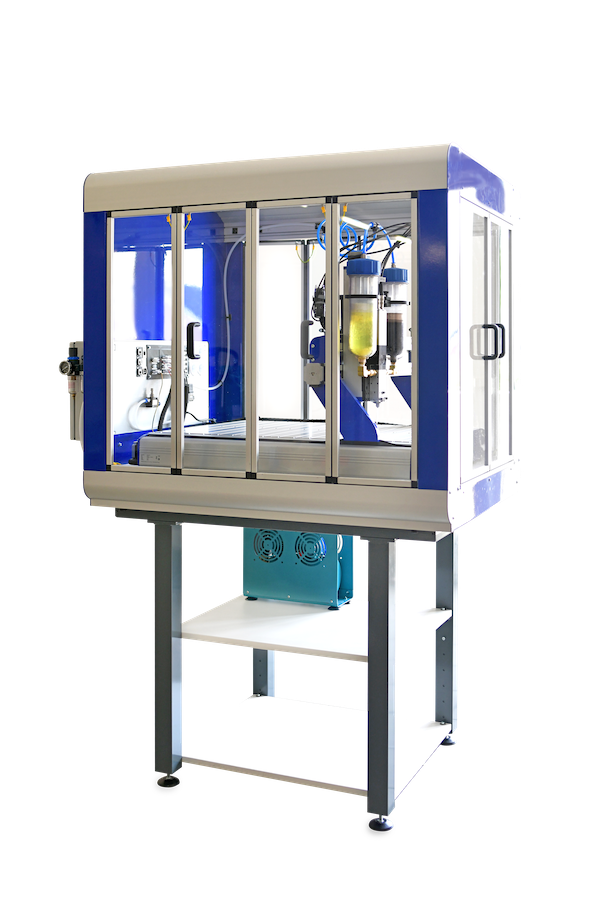 One notable achievement is the reduction of vibrations and the prevention of dust and moisture infiltration, ensuring the seamless operation of ÖBB's railcars. These parts, constructed from thermoset polyurethane material, are not only durable but also highly flexible, offering a perfect seal against air and water. The load-bearing grommets, boasting solid 1.5cm thick walls, exemplify the innovation behind this project.
Sebastian Otto, Head of AM at ÖBB Train Tech, praised Chromatic's ability to print polyurethane with varying hardness levels, making them the ideal partner for this venture. Dr. Bart Engeldahl, Managing Director of Chromatic 3D Materials in Germany, emphasized the durability and reliability of their 3D printed materials.
This successful partnership has far-reaching implications for industries beyond rail transportation, including aerospace, industrial, and defense applications. Chromatic's commitment to quality is evident, as they recently announced plans to scale up production of their RX-AM reactive extrusion additive platform following a substantial $3.1 million investment.
Source: tctmagazine.com
Come and let us know your thoughts on our Facebook, Twitter, and LinkedIn pages, and don't forget to sign up for our weekly additive manufacturing newsletter to get all the latest stories delivered right to your inbox.
منبع: https://3dprinting.com/news/chromatic-3d-materials-upgrades-austrias-railway-with-3d-printed-parts/