3DCERAM Sinto Inc. and SINTX Technologies have officially announced a strategic collaboration aimed at advancing additive manufacturing techniques for ceramic products.
The partnership capitalizes on the collective expertise of both companies, focusing on the creation of innovative resins and processes for 3D printing ceramics, particularly for applications in the biomedical sectors.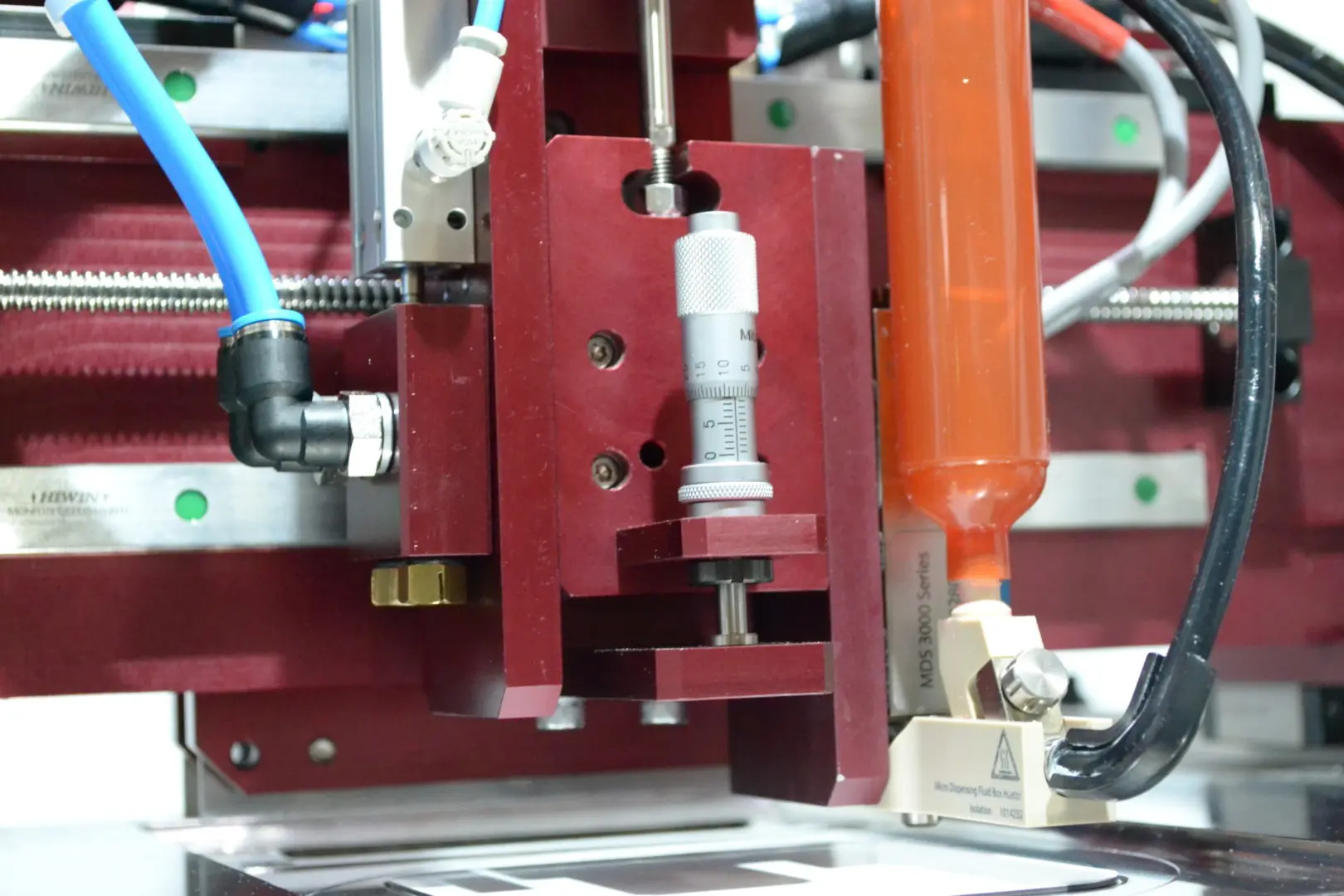 3DCERAM Sinto Inc., known for its expertise in additive manufacturing of advanced ceramics, and SINTX Technologies, a leading manufacturer of advanced ceramics catering to various technical markets, are set to combine their strengths. The goal is to pioneer the development of a silicon nitride-based resin, specifically targeted at medical applications.
"We are excited about the possibilities of creating a silicon nitride-based resin for the biomedical market. With interest in silicon nitride medical devices continuing to grow rapidly, we believe 3D printed silicon nitride devices will play a major role in the future of medical and technical segments in which we participate," said Dr. Sonny Bal, CEO of SINTX Technologies.
"We believe that SINTX's resin formulation and densification expertise, combined with 3DCeram's production scale printers, will provide the market with components of superior quality."
The collaboration holds significant promise for the investment casting industry as well. The prospect of introducing a silica-based resin into this sector has garnered widespread attention, promising to address pressing industry needs and advance established processes.
Come and let us know your thoughts on our Facebook, Twitter, and LinkedIn pages, and don't forget to sign up for our weekly additive manufacturing newsletter to get all the latest stories delivered right to your inbox.
منبع: https://3dprinting.com/news/3dceram-sinto-and-sintx-technologies-join-forces-to-develop-advanced-am-ceramics/