Greenwood Power has garnered €5.1 million in funding to escalate its operations and potentially set up manufacturing in the US.
The Austrian firm specializes in power and voltage sensors that are integral to gas and air-installed local substations. The sensors are engineered to mitigate grid destabilization induced by varying production and demand, and the company is employing additive manufacturing in their production.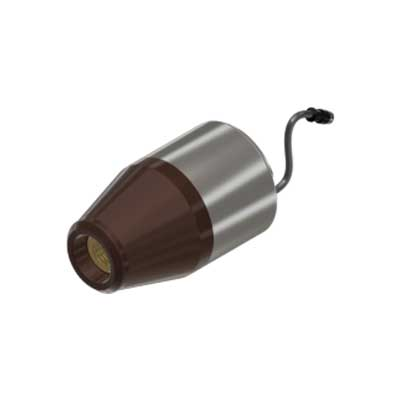 "Our highly precise sensors are specifically designed for retrofitting local grid substations and stand out from the competition due to our cost-effective 3D printing manufacturing process," says Greenwood Power CEO Norbert Juschicz.
"We are currently researching a system where our sensors send power and voltage data to a central data processing system. Deviations from normal operation will be automatically detected and reported to the grid operator."
The hefty investment is fueled by Austrian VC firms eQventure and tecnet equity, and is directed towards quintupling Greenwood Power's global market share to a solid ten percent.
The ambition doesn't end here; the company is also diving into research to devise a system where sensors convey real-time power and voltage data to a centralized processing hub. This will enable automatic detection and notification of any operational discrepancies to the grid operators.
The venture reflects a potent blend of 3D printing technology with intelligent venture capital infusion, fortifying Austria's footprint in the burgeoning global market of power and voltage sensors.
Come and let us know your thoughts on our Facebook, Twitter, and LinkedIn pages, and don't forget to sign up for our weekly additive manufacturing newsletter to get all the latest stories delivered right to your inbox.
منبع: https://3dprinting.com/news/greenwood-power-secures-e5-1m-to-boost-production-with-3d-printing/