EVAP Investment LLC and Assembrix Ltd have formed a strategic partnership aimed at elevating the United Arab Emirates' additive manufacturing (AM) sector. EVAP specializes in business development advisory, particularly in industrial participation and offset strategy, while Assembrix is a frontrunner in 3D printing software solutions. The collaboration is cemented through a Memorandum of Agreement (MOA), with the intent to establish the UAE as a global hub for AM by linking multi-national companies already active in this field to the local manufacturing ecosystem.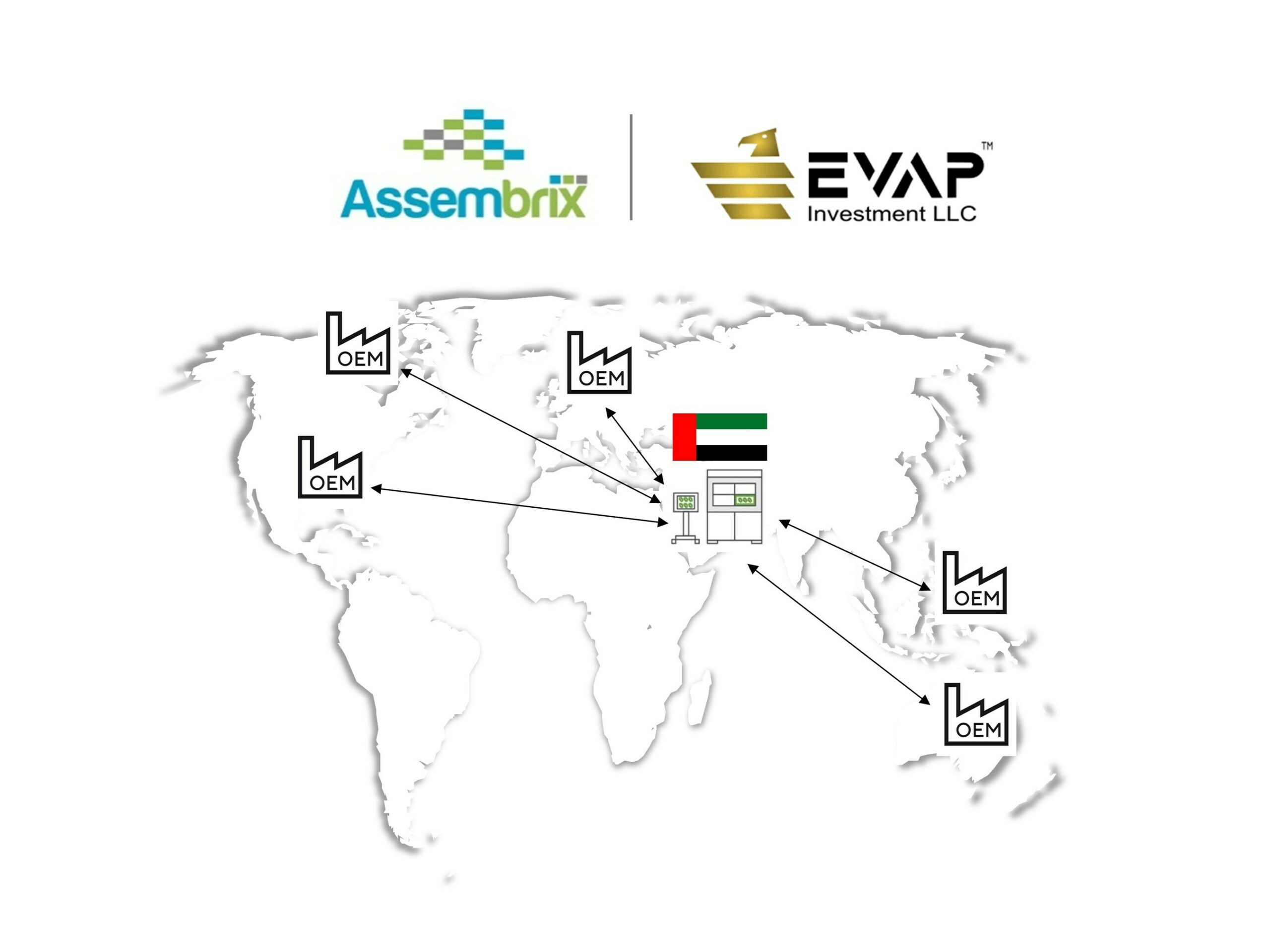 This partnership will focus on facilitating 3D printed components for a range of sectors including Aerospace, Oil & Gas, and Defense. Production will be channeled through a secure, distributed manufacturing network in the UAE, leveraging Assembrix's Virtual Manufacturing Space (VMS) platform. The VMS platform allows for remote control of AM processes and has previously forged partnerships with global AM industry leaders. By integrating VMS with the UAE's local smart factories, the partnership aims to generate local revenue, create new employment opportunities, and foster advanced manufacturing know-how within the region.
Kim Schofield, Managing Director of EVAP Investment LLC, emphasized that the alliance aims to connect stakeholders in providing technology, know-how, and data protection within the AM landscape of the UAE and the Gulf Cooperation Council (GCC) countries.
Come and let us know your thoughts on our Facebook, Twitter, and LinkedIn pages, and don't forget to sign up for our weekly additive manufacturing newsletter to get all the latest stories delivered right to your inbox.
منبع: https://3dprinting.com/news/evap-and-assembrix-partnership-to-boost-uaes-am-ecosystem/