If you're a fan of IKEA but have encountered some of the typical product quirks, there's good news on the horizon. Hungarian industrial designer Adam Miklosi has combined his innovative prowess with the power of 3D printing to address common pain points associated with IKEA products. Collaborating with Enable 3D, a German additive manufacturing studio, Miklosi introduces his Uppgradera Collection 3, offering five ingenious solutions that can be downloaded for free and 3D printed at home.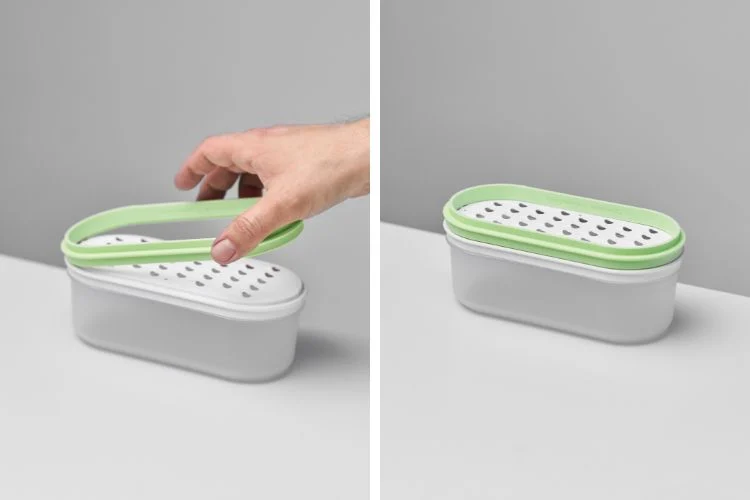 The Uppgradera brand, meaning "upgrade" in English, embodies Miklosi's mission to elevate IKEA products through practical enhancements. With an eye for detail and a knack for identifying user needs, Miklosi's creations aim to transform everyday items into exceptional tools for comfort and efficiency.
The collection's highlights include:
Tray Cup Holder: Designed for the IKEA TILLGANG tray, this holder prevents spills by securely gripping mugs, making transporting beverages a breeze.
Cheese Grater Ring: An addition to the IKEA UPPFYLD grater, the ring prevents cheese gratings from falling out, streamlining the grating process.
Clothes Rack Stopper Hack: A 3D printed block effortlessly fits over the MULIG clothes rack stoppers, preventing clothes hangers from slipping off.
Drying Clamp Rack: Specially crafted for the IKEA FROST drying rack, this clamp securely holds the rack's side extensions in place, ensuring hassle-free storage.
Toothbrush Holder Separator: The ultimate bathroom organization tool, this separator easily integrates into the IKEA TISKEN toothbrush holder.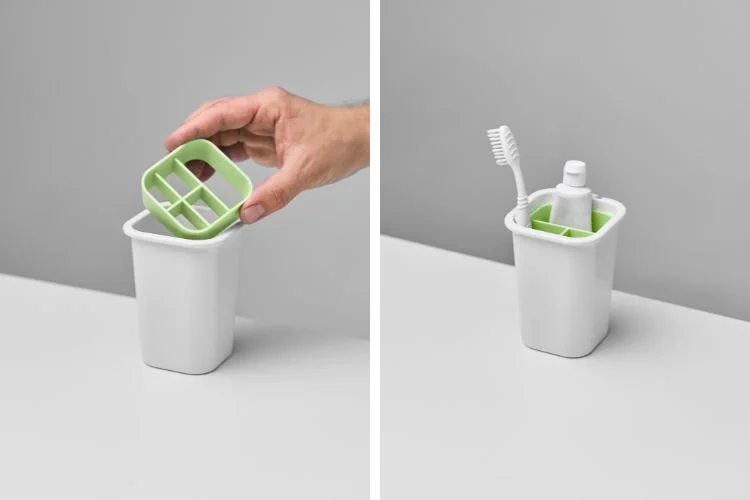 Miklosi's designs don't just address product glitches; they epitomize a new era of consumer engagement. Manuel Siskowski, founder of Enable 3D, predicts that these designs mark a shift in consumption trends, where customers actively contribute to the final product. Just as IKEA revolutionized furniture assembly, it's now their customers who are pioneering a second wave of disruption.
You can get the STL files over at this link.
Source: ikeahackers.net
Come and let us know your thoughts on our Facebook, Twitter, and LinkedIn pages, and don't forget to sign up for our weekly additive manufacturing newsletter to get all the latest stories delivered right to your inbox.
منبع: https://3dprinting.com/news/designer-creates-upgrades-for-ikea-products/