British designer Gareth Neal and Dutch studio The New Raw have introduced the Digitally Woven series, utilizing thrice-recycled plastic and a loop-based 3D printing method. The initiative aligns traditional crafts like willow work and knitting with additive manufacturing techniques. You can see one of their creations, dubbed the "Loopy Chair" in the image below.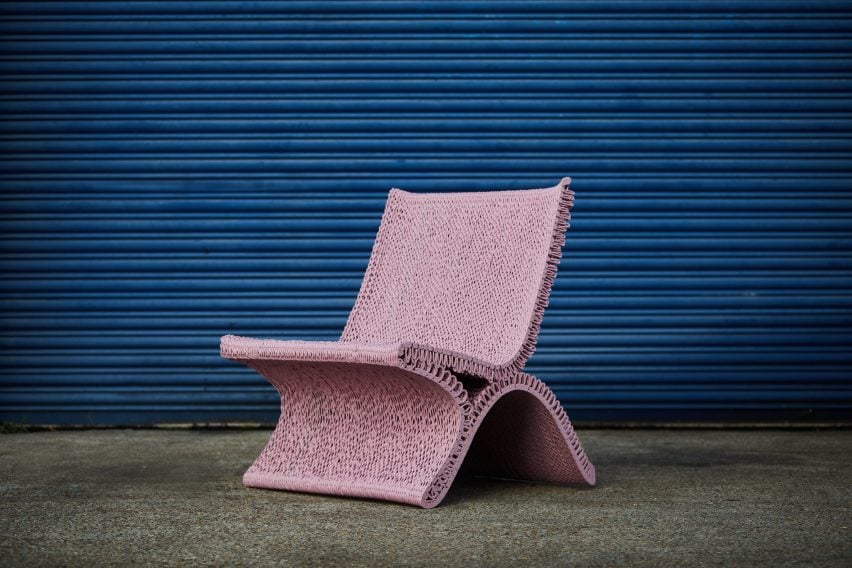 We have seen craft-inspired AM from design studios before, but unlike others, this method allows for imperfections, thereby reducing waste from misprints. Unlike traditional layer-based 3D printing, this technique uses a printing robot for the non-planar extrusion of thicker cords of material in looped patterns. The looped structure provides mechanical strength and enables the use of plastics that have been recycled three times, which have a tendency to be unstable, usually.
The process relies on hand-drawn print lines for the machine, yielding a nuanced look influenced by natural movements and crafting tools. This project serves as a research activity, merging traditional craftsmanship with advanced manufacturing methods. The results offer structurally strong, lightweight objects that consume half the regular material.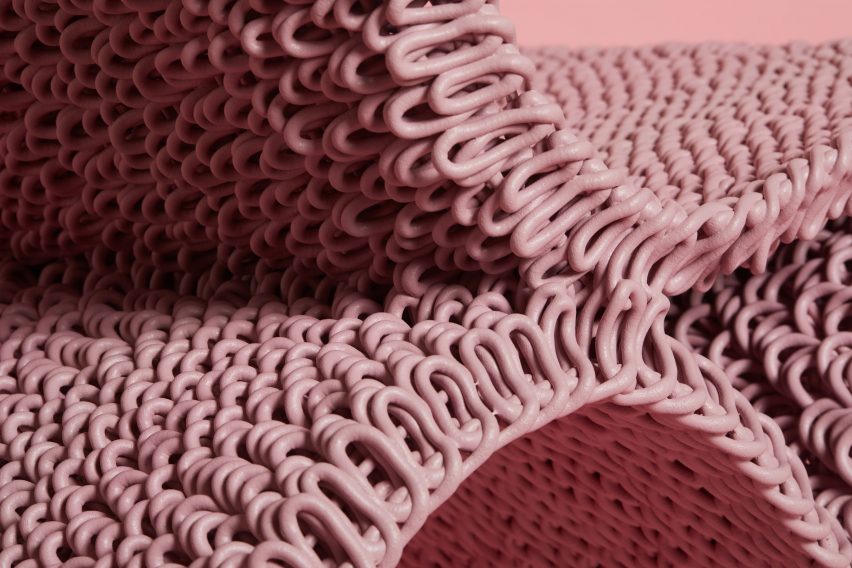 The Digitally Woven series represents a fusion between heritage crafts and advanced manufacturing, tackling plastic waste and resource efficiency. Neal and The New Raw are refining this technique to widen the range of possible products, including custom orders for the Loopy chair.
This union paves the way for more sustainable and resource-efficient manufacturing processes, pushing the industry towards the use of recycled materials even in structurally demanding applications.
Source: dezeen.com
Come and let us know your thoughts on our Facebook, Twitter, and LinkedIn pages, and don't forget to sign up for our weekly additive manufacturing newsletter to get all the latest stories delivered right to your inbox.
منبع: https://3dprinting.com/news/collaboration-demonstrates-crafts-inspired-3d-printing/