AMEXCI, a huge player in the Nordic 3D printing ecosystem, has unveiled its ambitious plan to fortify its position as a European leader in additive manufacturing. The company, backed by key stakeholders including FAM, Saab, Scania, and Ericsson, is embarking on an extensive strategic initiative aimed at bolstering its manufacturing capabilities.
The focal point of this expansion is the establishment of a cutting-edge facility, purpose-built to harness the latest industrial 3D printing technology. This strategic investment will facilitate high-volume serial production, expedite operations, and propel AMEXCI into the vanguard of the additive manufacturing realm in Europe.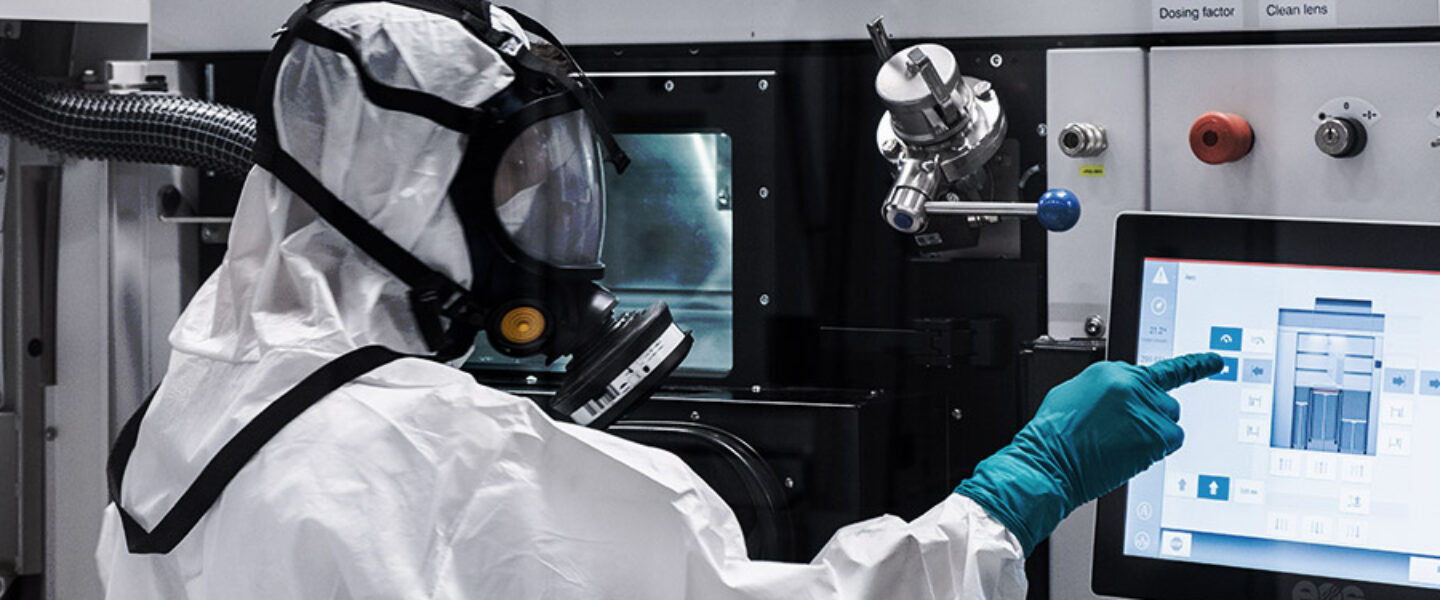 Principal investors, FAM, Saab, Scania, and Ericsson, perceive this expansion as pivotal. Håkan Buskhe, CEO of FAM, anticipates that this move will fuel progress in production and innovation. Micael Johansson, CEO of Saab Group, envisions the expansion as a means to boost competitiveness and support Saab's evolving product portfolio.
"We feel that the time is right to expand. Having built AMEXCI from the ground up over the past plus five years together with our partners and customers, we have tuned our processes to fit a variety of different industries and specialized towards serial production," said Edvin Resebo, CEO of AMEXCI.
"Our greatest asset is the talented team we have formed, with deep knowledge across various AM verticals. It is key for our expansion to continuously invest in the latest technology, enabling us to offer unique industrial 3D printing capabilities in Europe and the Nordic region."
The strategic location of the new factory in Örebro, Sweden, reaffirms the region's status as a premier industrial hub. This development not only enhances AMEXCI's operational capabilities but also catalyzes research collaboration with Örebro University, further solidifying Örebro's role in advanced manufacturing.
Come and let us know your thoughts on our Facebook, Twitter, and LinkedIn pages, and don't forget to sign up for our weekly additive manufacturing newsletter to get all the latest stories delivered right to your inbox.
منبع: https://3dprinting.com/news/amexci-plans-expansion-of-am-capabilities-in-nordic-countries-and-beyond/