HII's Newport News Shipbuilding division has harnessed the power of additive manufacturing to produce a cutting-edge specialized tool for use aboard the USS John F Kennedy aircraft carrier (CVN 79), which holds the potential to reshape the landscape of naval shipbuilding.
Traditionally, manufacturing complex tools for naval projects has been a time-consuming process, often taking weeks to complete. However, Newport News Shipbuilding has shattered this paradigm by employing AM technology to create a spotface cutting tool, a crucial component for ship maintenance. Crafted by tool engineer Chris Davis, the tool's design, usually wrought through conventional means, was fast-tracked with AM.
You can see a typical old-school spotface tool in the image below. We have no idea how big the one that HII has developed is, but the image gives you some idea of what the tool does.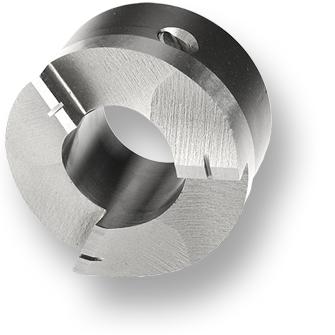 The catalyst behind this development was Deputy Chief Engineer John Ralls and his AM team. Ralls emphasized that AM offers an unparalleled advantage in swiftly producing intricate tools without compromising precision. The digital design conceived by Davis was translated into a tangible tool within mere days, defying traditional production timelines.
"This tool example demonstrates the benefit of long-term strategic thinking," said Ralls.
"Newport News Shipbuilding has taken a leadership role in specific technologies, Additive Manufacturing being one of them. We have removed numerous roadblocks that have enabled us to support emergent parts like this spotface cutting tool."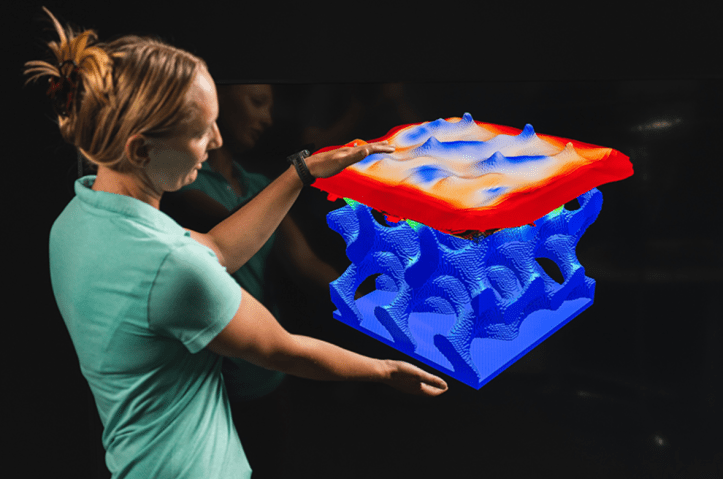 The tool's novel construction incorporates carbide inserts, which can be easily rotated or replaced—an innovation that supersedes the older, labor-intensive steel cutters necessitating frequent sharpening. With this upgrade, the spotface cutting tool is not only efficient but also cost-effective, expected to save a substantial number of man-hours during CVN 79's operations.
Come and let us know your thoughts on our Facebook, Twitter, and LinkedIn pages, and don't forget to sign up for our weekly additive manufacturing newsletter to get all the latest stories delivered right to your inbox.
منبع: https://3dprinting.com/news/3d-printing-spawns-new-cutting-tool-for-navy-shipbuilding/